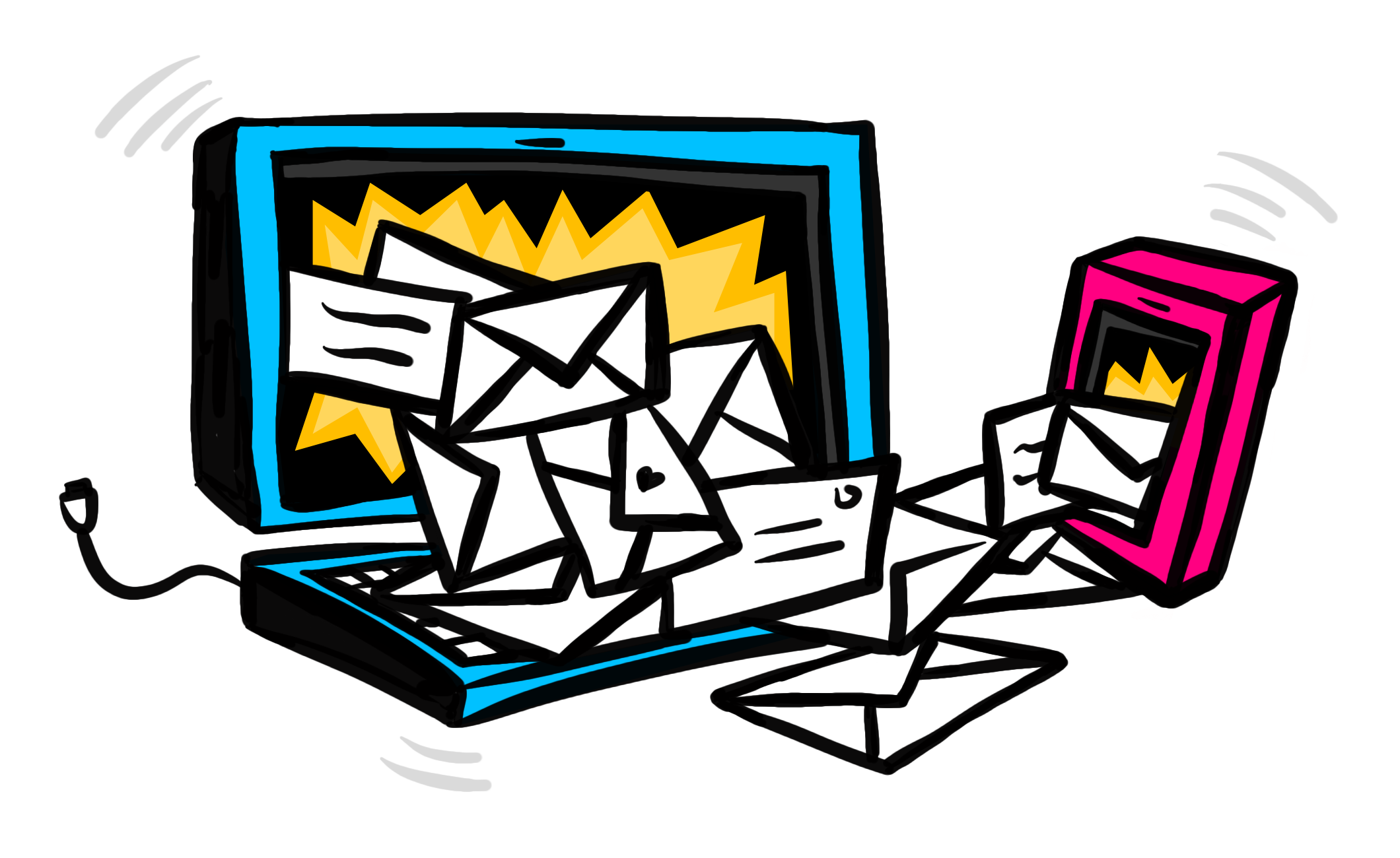 Everything does not belong in your inbox.
Send the other stuff to a better place.
Get Started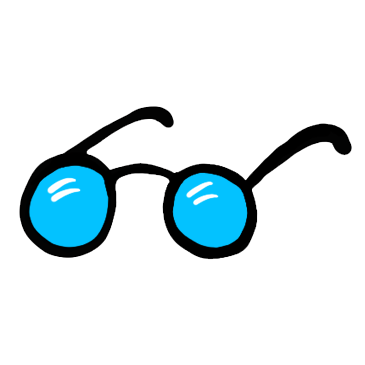 This is personal.
Your Email
Your Content
Your Rules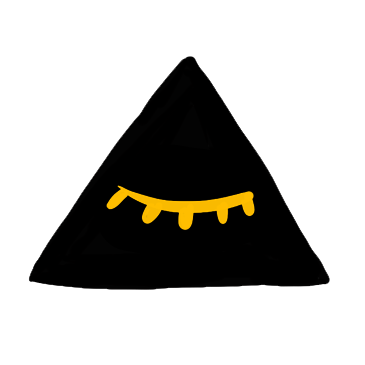 Privacy is fundamental.
No Cloud Storage
No Remote Processing
No Data Sharing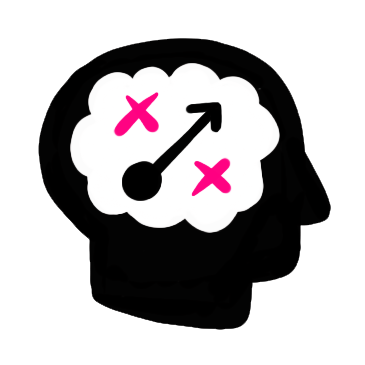 Organization is free.
Adaptive Filtering
Additive Operations
Automatic Processing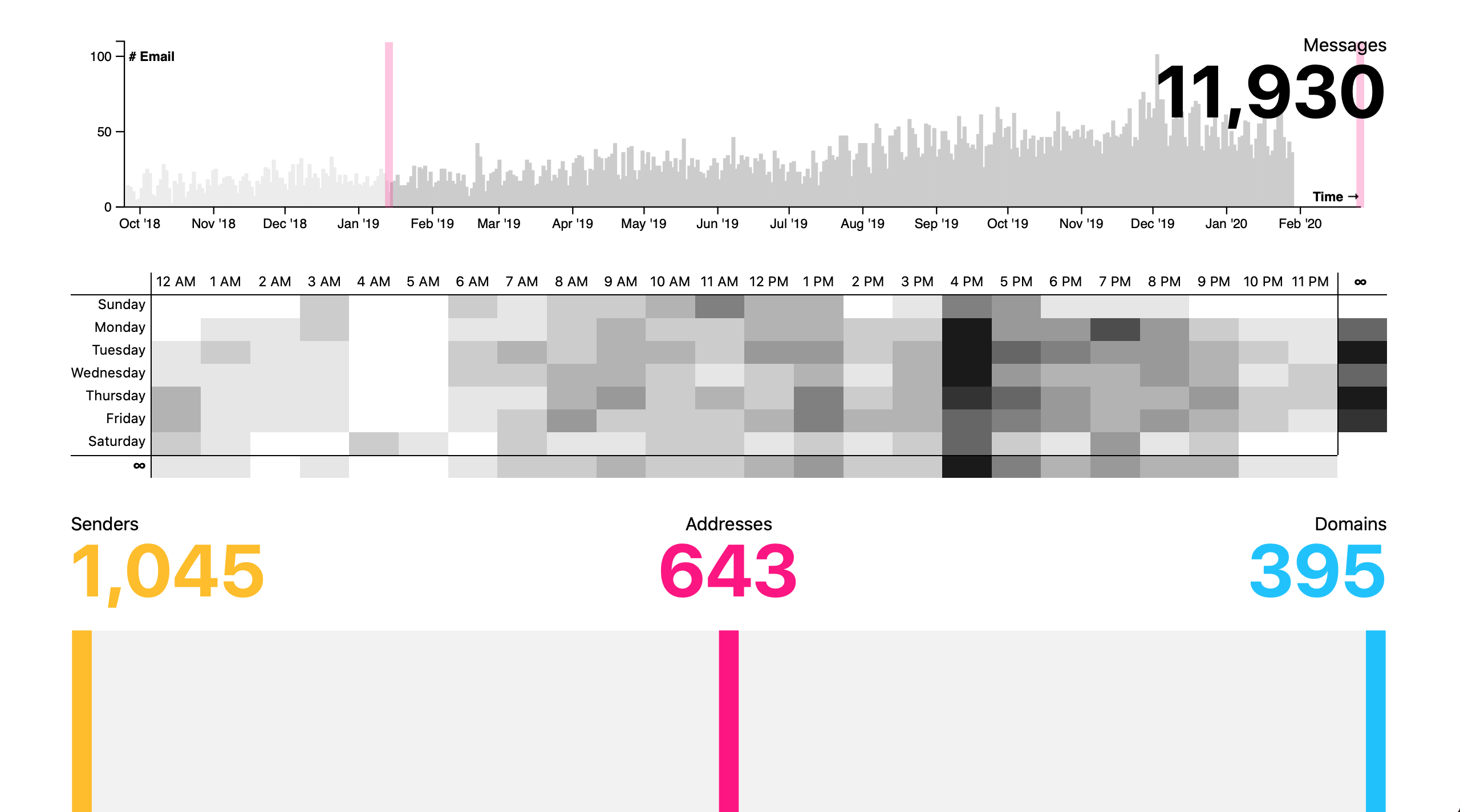 Where is your email coming from?
Everyone's email is different. Analyze your mailboxes to better understand who is sending what to where and when. Visualize the volume and frequency, group by origin and identify the big senders.
Start Analyzing

Let your computer do the work.
Stop trying to manually sort your email like it is 1992. There is a better way! Your personalized filters are simple to manage and start working immediately to organize your email and tidy your inbox across mailservers and mailboxes.
Start Organizing
Rediscover your email.
Sometimes all you need is a fresh perspective. Experience a simple, reimagined interface to your email designed with discovery and search in mind so you can stay on top of that newsletter, or find that coupon, or whatever else.
Start Discovering